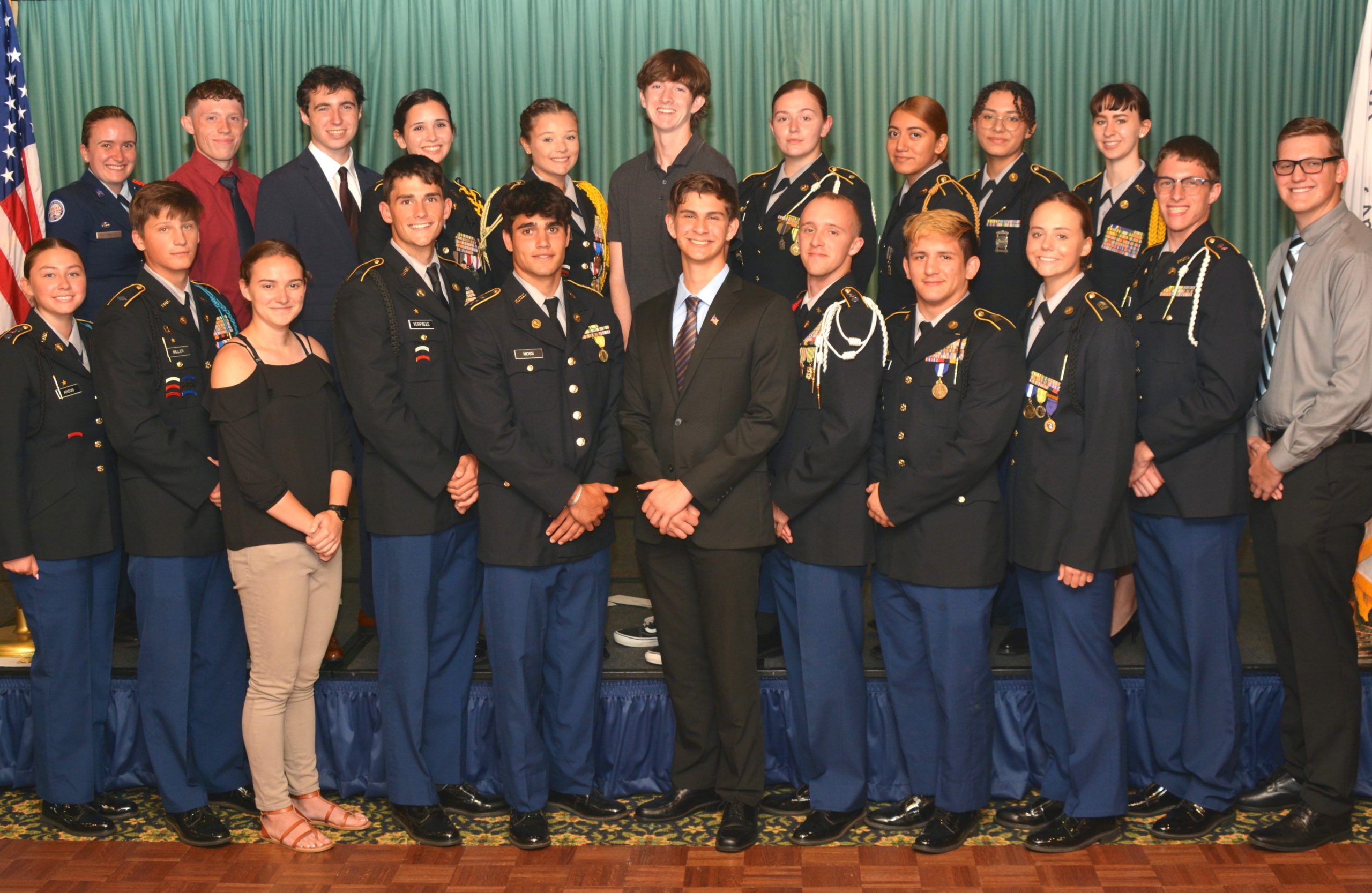 MOAACC Honors High School Students With Service Academy Appointments or ROTC Scholarships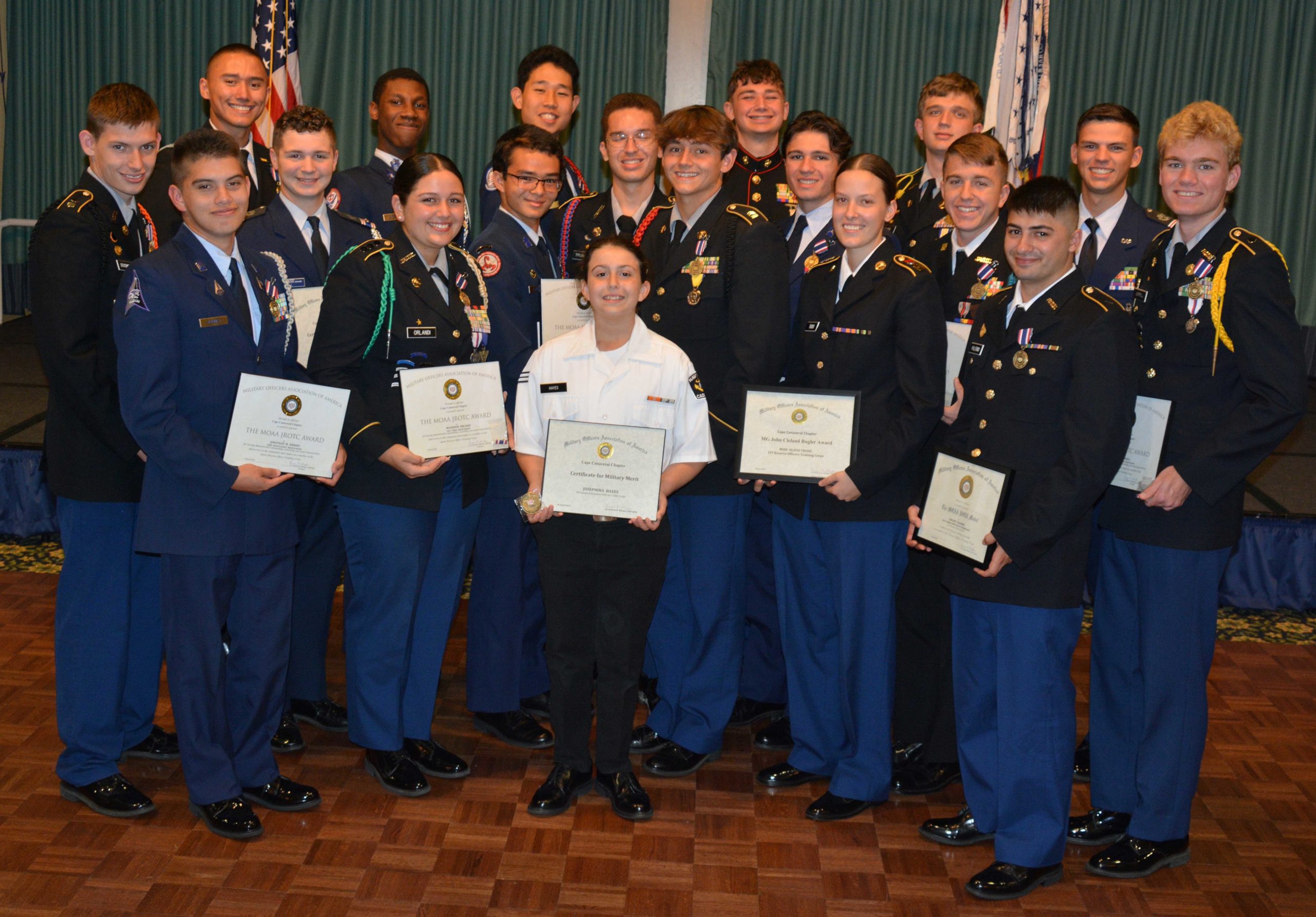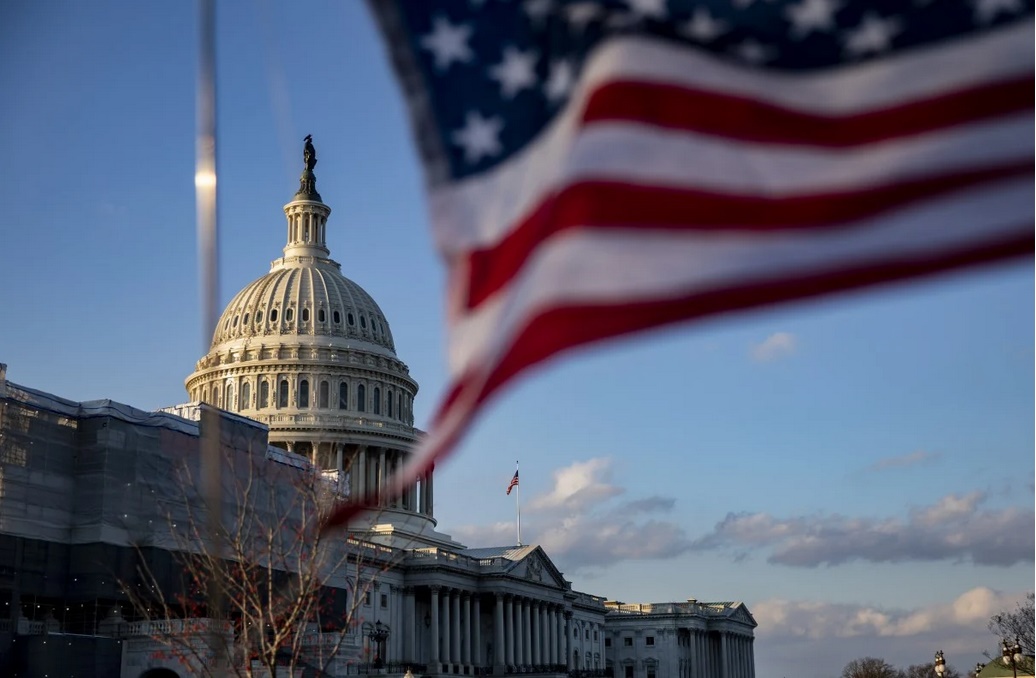 MOAA's 2023 Legislative Priorities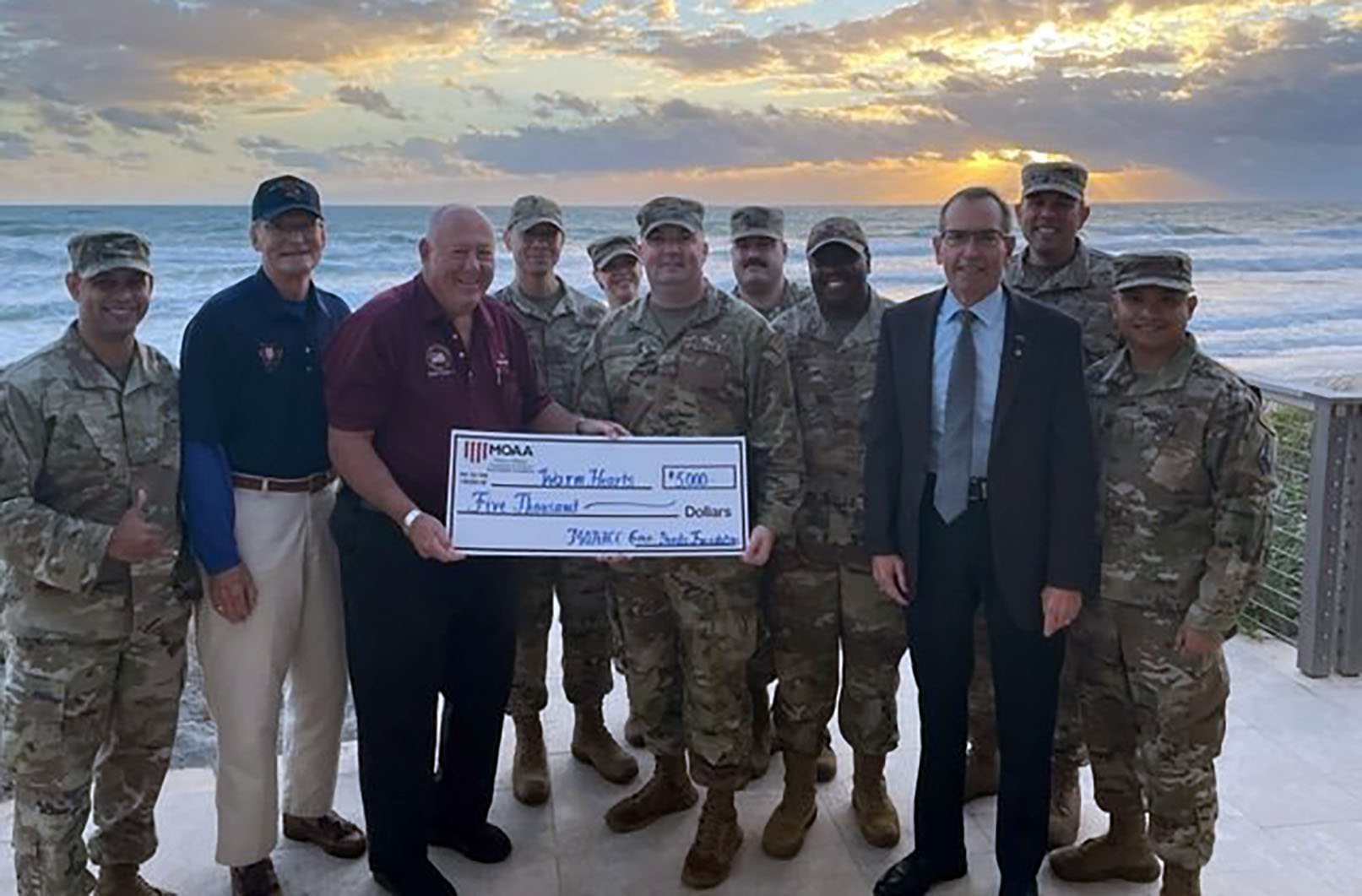 Chapter's Good Deeds Foundation Meets Needs of Local Military Community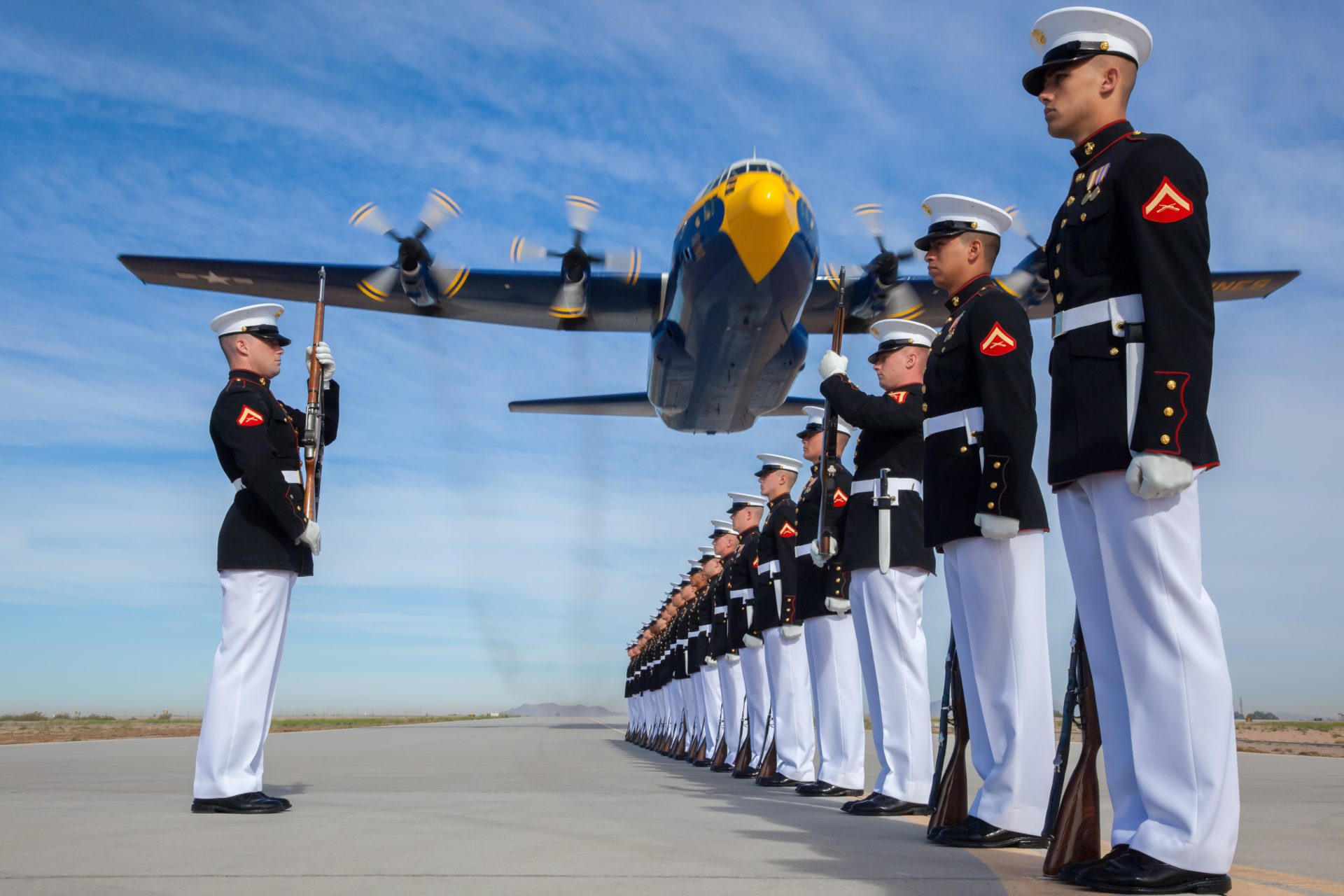 Advocacy in Action Updates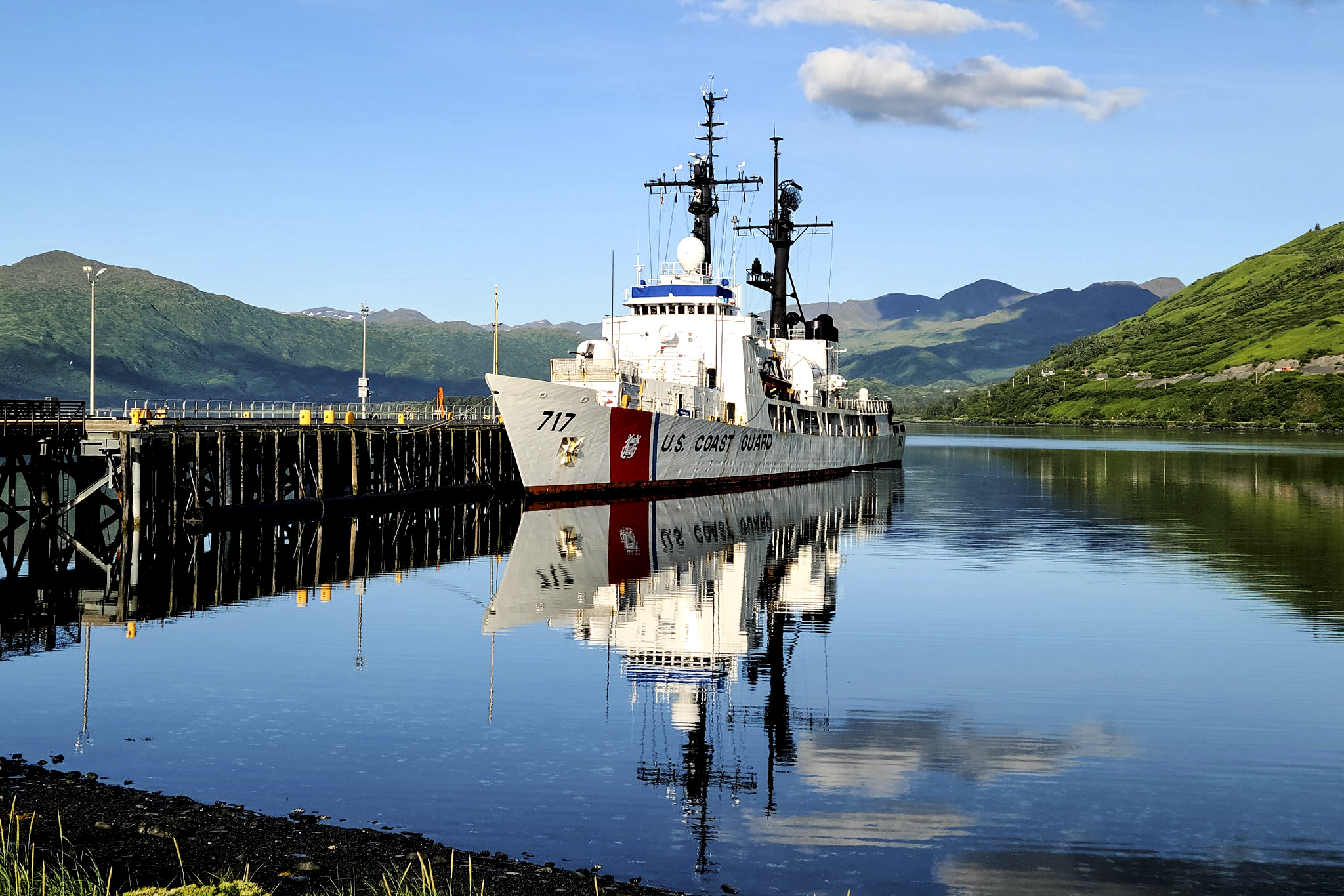 Your Guide to Advocacy: Changing Laws, Changing Lives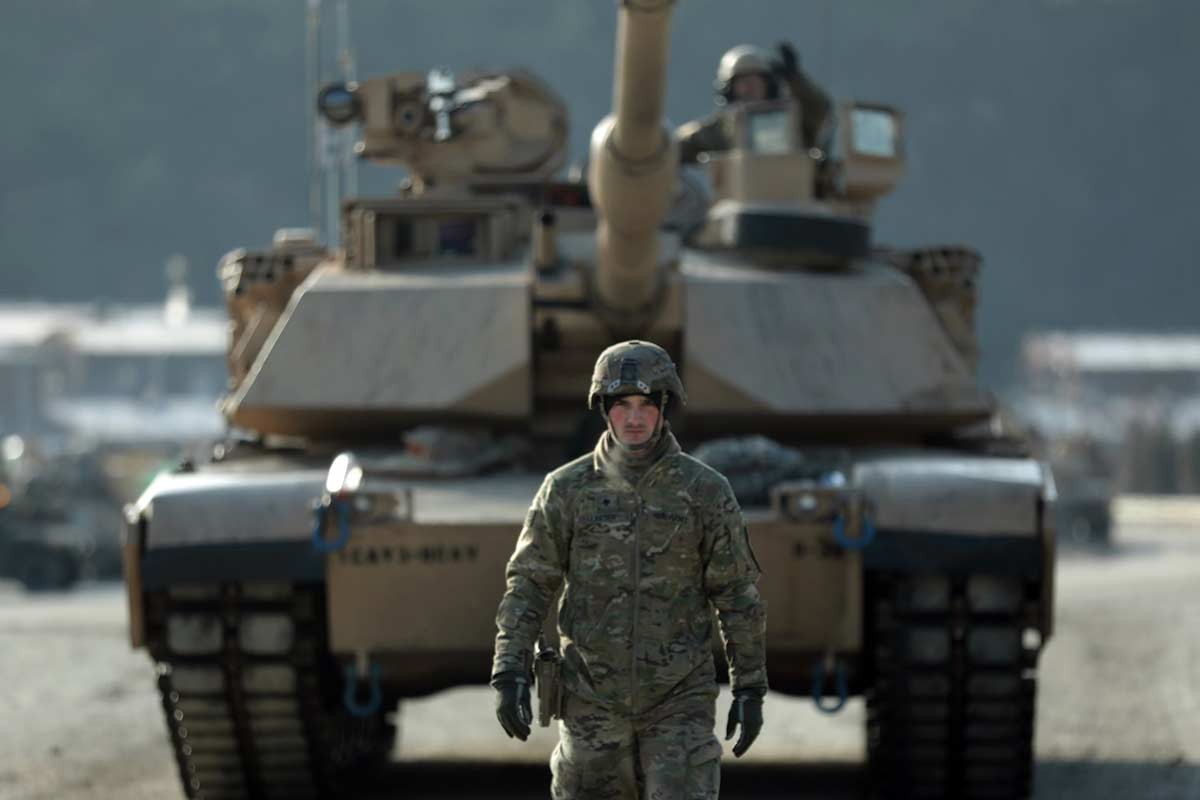 TAKE ACTION: Here's How to Contact Your Lawmakers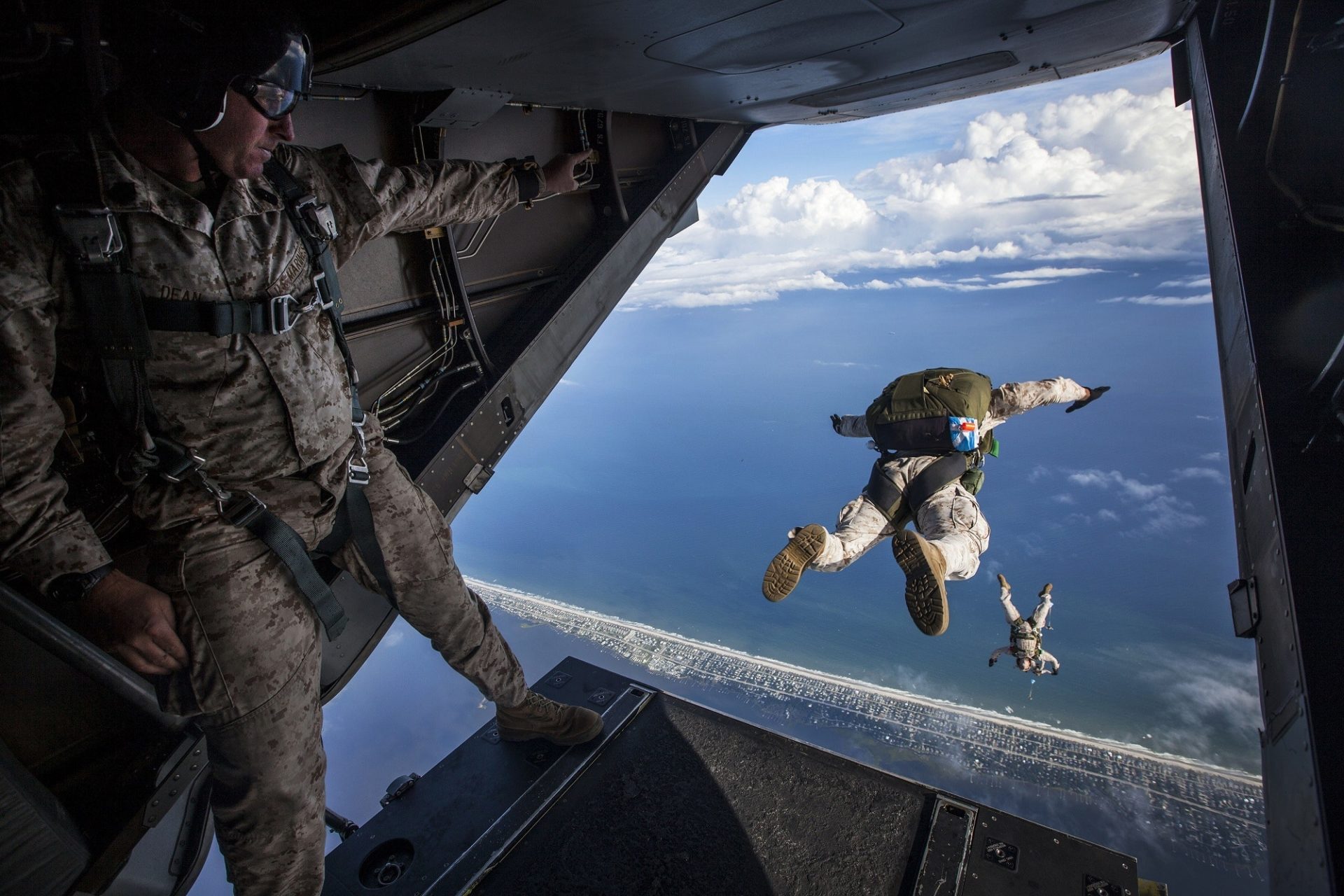 MOAA National News & Information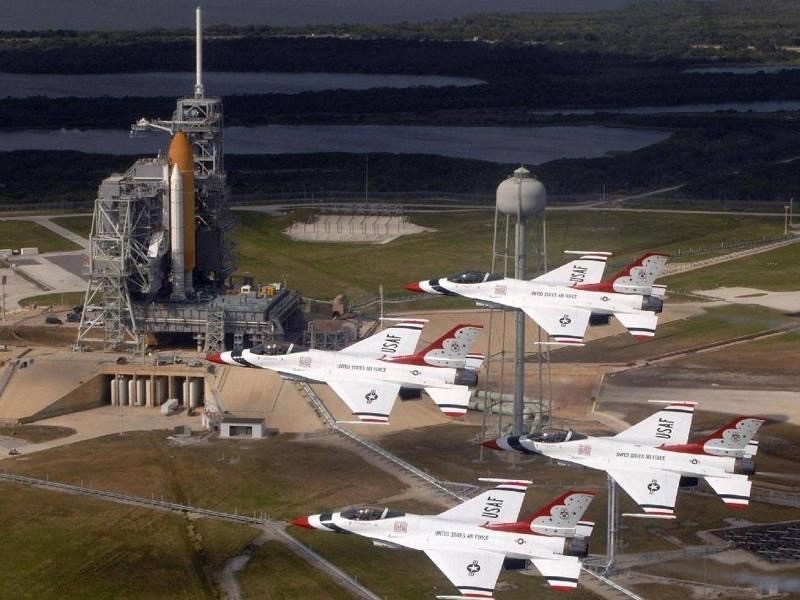 Check Out MOAA's Veteran Health Care Priorities on the Hill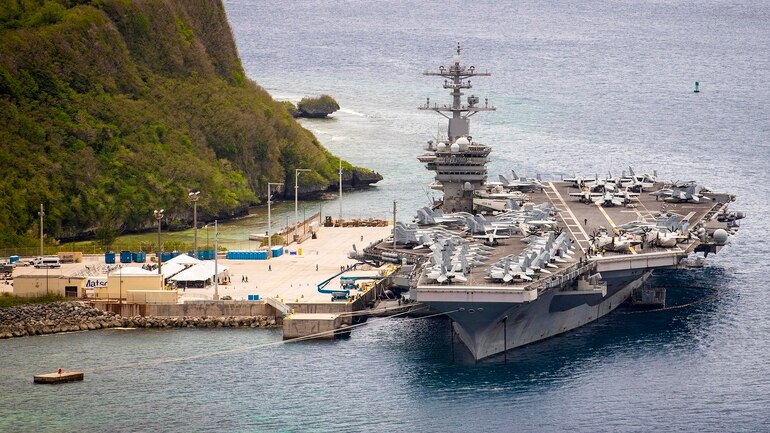 Military Officer Magazine Issues and Archives (GREAT INFORMATION)
Current Affairs Forum/TMBC Kevin Smith-Recycling in Brevard
The Intercom
October 2023 Edition
See the latest and greatest
from MOAACC.

Current Affairs Forum 2023
10/05 Kevin Smith--Recycling in Brevard
11/02 Susan Dabrowski--Space Force Update
12/07 Andy Petruska--Pearl Harbor Perspectives
(Flip/Click for Details)
Welcome To The Cape Canaveral Chapter of The Military Officers Association of America
The Military Officers Association of America Cape Canaveral Chapter (MOAACC) is an affiliate of the national Military Officers Association of America. The mission of the Chapter is to promote the aims of the Military Officers Association of America (MOAA). We advocate for national and state legislative actions that protect the rights and interests of veterans, uniformed services retirees, and active duty personnel (including all dependents and survivors of the same).
MOAA National, the various State Councils and their affiliate chapters, including the Military Officers Association of America, Cape Canaveral (MOAACC), are all nonpartisan organizations.
The MOAACC organization has been very active in Brevard County since 1958. It is a service/social group of Military Officers, including retired, former and active duty from all eight uniformed services, as well as spouses and surviving spouses. It is dedicated to supporting the goals of MOAA and the community while promoting membership camaraderie with social activities, work in one of our many worthy causes and participation in many of the separate clubs associated with MOAACC.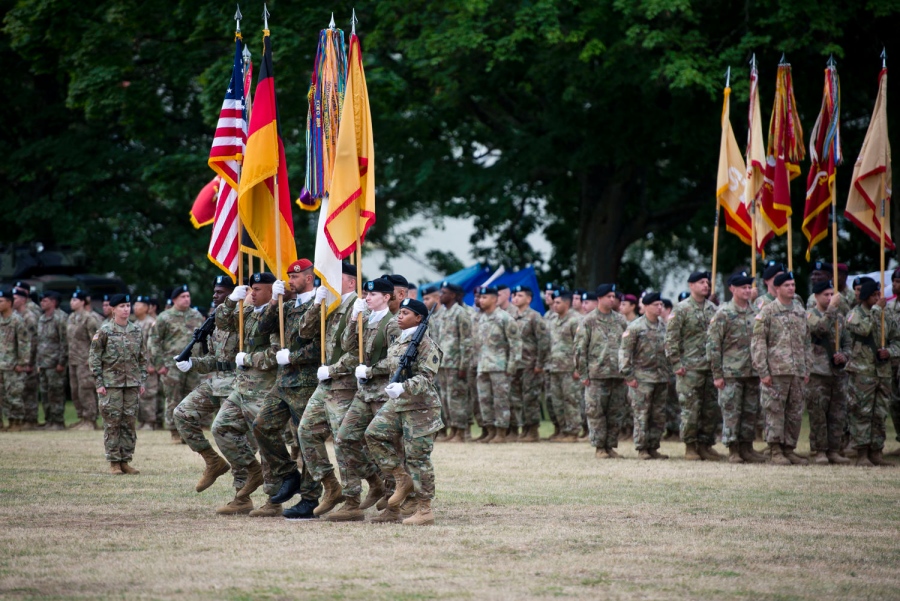 Each year beginning in 1984, The Cape Canaveral Chapter of The Military Officers Association of America has awarded Scholarship grants to descendants and wards of active duty or retired members of the Uniformed Services of the United States (includes Regular, National Guard or Reserve enlisted and officers of the Army, Navy, Air Force, Marine Corps, Coast Guard, Space Force, NOAA or USPHS).
The chapter is devoted to fostering fellowship among its members and families and to stimulate love of country. The Thursday Morning Breakfast Club (TMBC), monthly luncheons (third Tuesdays) with guest speakers, Current Affairs Forums (3rd Thursday every other month) and a variety of  evening functions and special events are all designed to enhance our efforts towards these goals. The monthly newsletter, The Intercom, the biweekly Five Things e-Newsletter (and moaacc.org website and our Facebook page) inform members of these events and keeps them abreast of current issues of prime importance to the goals and objectives of the chapter and MOAA.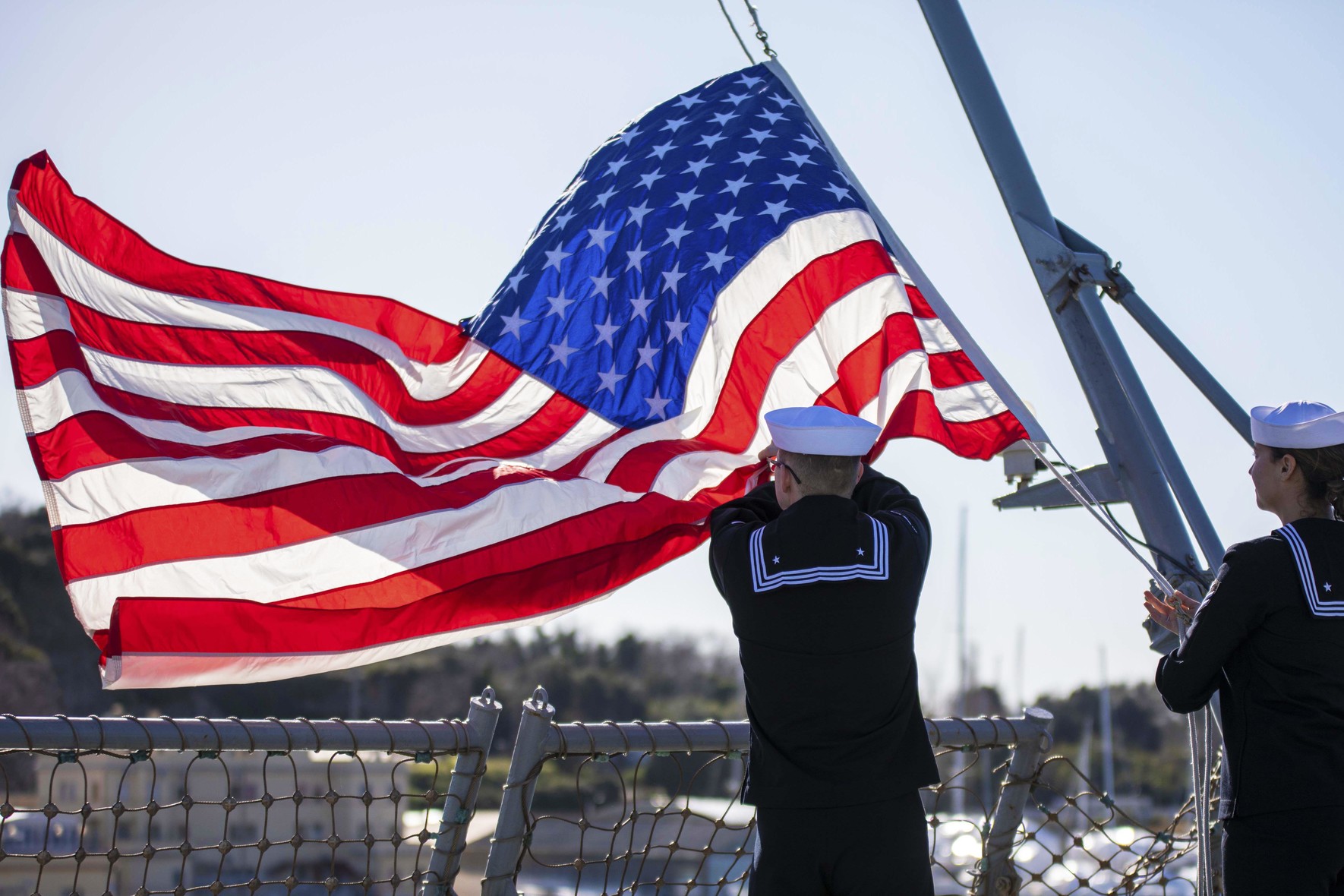 Click on image to visit each Service website